In Win Factory Tour
As part of our In Win modding event coverage, we've been lucky enough to visit the company's factory, which is based in Taoyuan City to the west of Taipei. The company is one of the most talked-about case manufacturers at the moment, with its unique designs and use of tempered glass and strong modding community support seeing some great-looking systems appear on forums and social media. Unlike many case companies, In Win manufacturers all the parts of its cases on-site, including plastic components.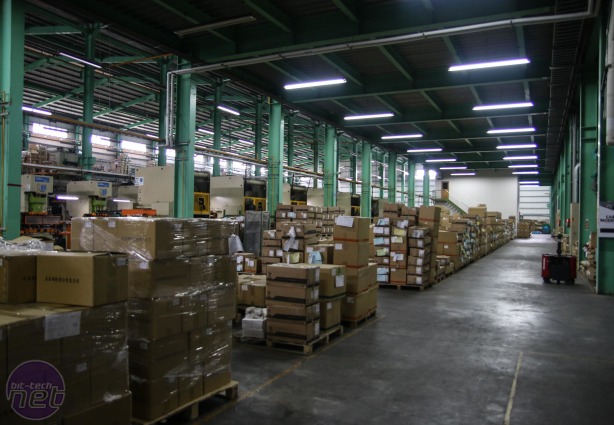 Click to enlarge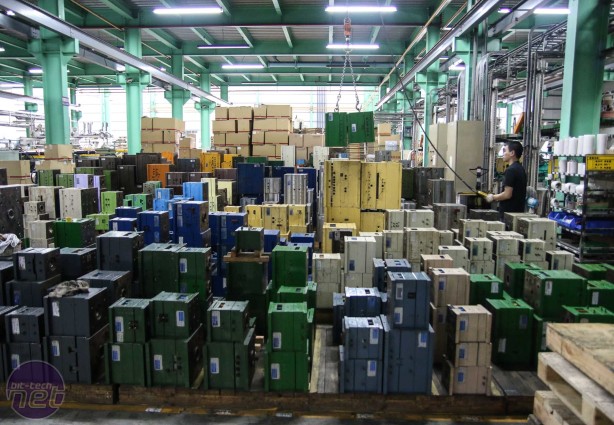 Click to enlarge
This requires all the materials and machines required to make the chassis, plastic components, wiring and to package the cases at the end to be present, although depending on the case, this takes place at one of several of the company's factories across Taiwan.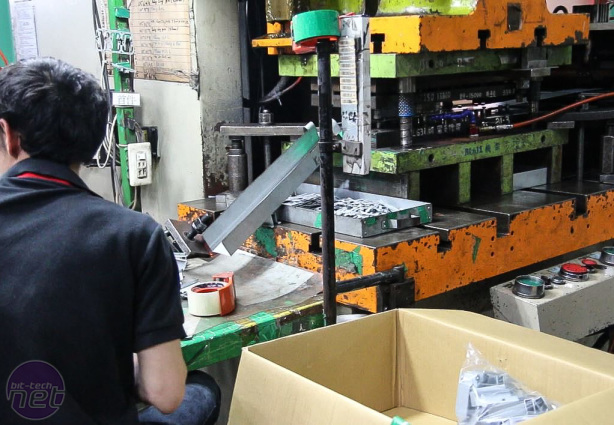 Click to enlarge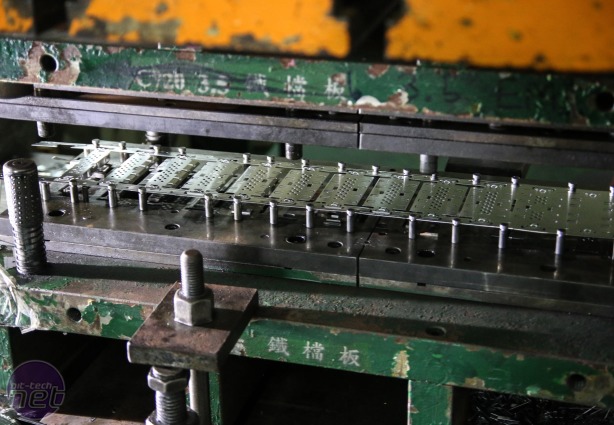 Click to enlarge
We saw stacks of bags filled with ABS plastic ready for the extensive injection molding processes that make parts such as the power and reset buttons and front panel sections. The molds are created using milled copper inserts that are also created on-site and can be fine-tuned using a number of large lathes and other tools.
Click to enlarge
Head over the page to see more.